What ISL Products International Can Do For You
Careful attention from ISL Products transforms standard "off-the-shelf" components into "value-added", application specific, component solutions. If the time comes when your current source obsoletes a component, ISL is your continuous-source manufacturer for the end-of-life components.
When a standard, off-the-shelf, component is not providing the intended performance, our team will resolve your design challenges. We collaborate with you to identify specific requirements and provide a unique solution.
Best of all, ISL experts are always seeking cost-saving options. In most cases, we are able to optimize and enhance existing "standard" component designs, with little-to-no NRE or tooling expense. For the more specialized applications, we do offer customized components as well.
Our engineering and sales staffs are available to discuss all of your project specifics, conveniently, from our New York office.
Founded in 1975, headquartered in New York, we are an engineering-oriented designer, manufacturer, and supplier of application-specific electromechanical components. We service small, medium and large OEM manufacturers. We also serve as a continuous source manufacturer for obsolete and hard-to-find components.
With over 40 years of manufacturing experience, our expertise in electromechanical components and assembly line processes is second to none. Our years of experience and relationships, allow us to provide our customers with a wide variety of components.
1975

1978

1984

1996

1997

2002

2008

2009

2012

2014

2015
1978

Started working in Taiwan, Hong Kong & Japan

1984

Started working on Main Land China

1996

ISL opened Joint-Venture office in Kaohsiung

1997

ISL opened Joint-Venture offices in Hong Kong & Nanjing

2002

ISL opened first factory in Nanjing

2008

ISL opened new factory in Nanjing

2009

Expanded sales into Israel. ISL starts joint venture with Dalatec Corp.

2012

ISL opened joint venture office in Shenzhen

2014

ISL formed Joint Venture in Changzhou

2015

ISL created independent-quality audit department
We invite you to learn about ISL Products and how we can work with you and your team to develop a value-added component solution that is specific to your application.
Submit an Inquiry or call us at (888) 904-9054.
Decades of Value-added Customer Partnering
ISL Products International is the world's leading manufacturers' choice for value-added component development. To learn how we can best help you innovate components to strengthen your profitability, contact us via email, info@islproducts.com, or call 1.888.904.9054.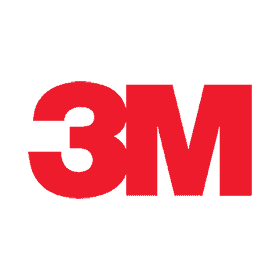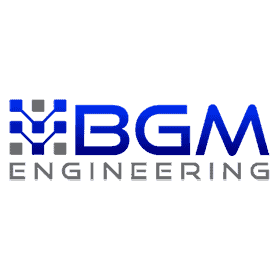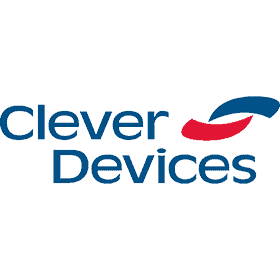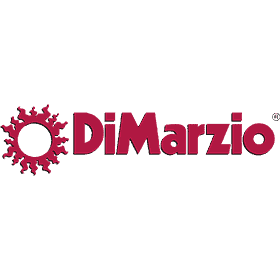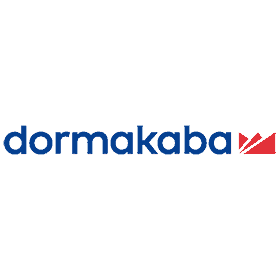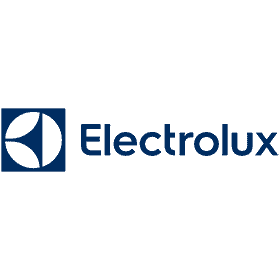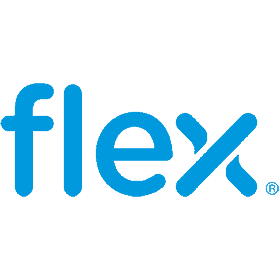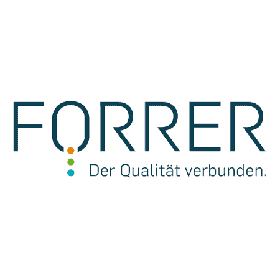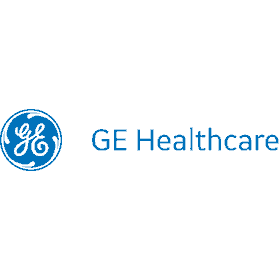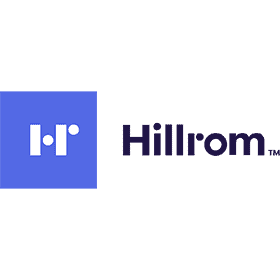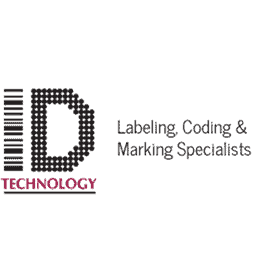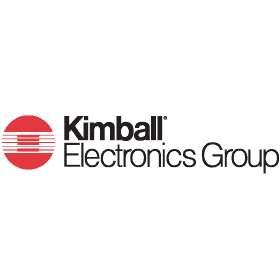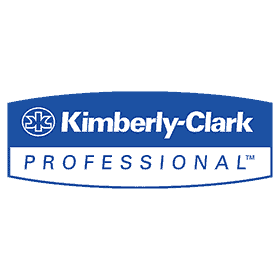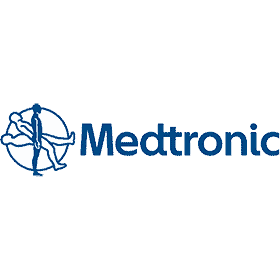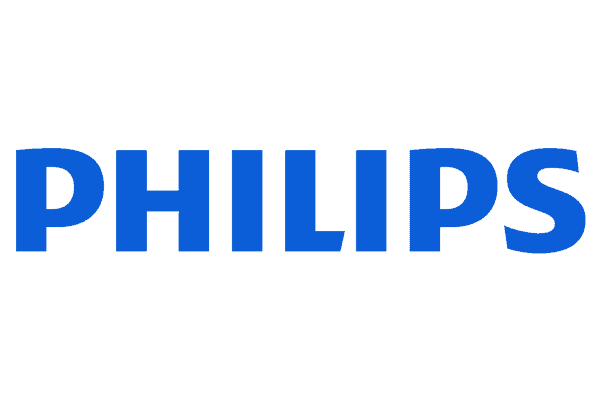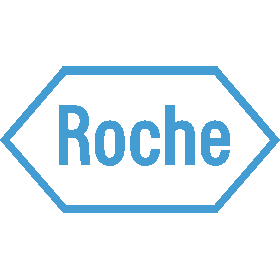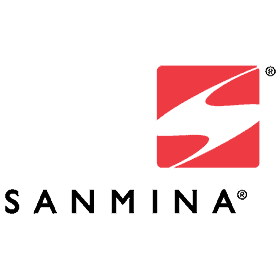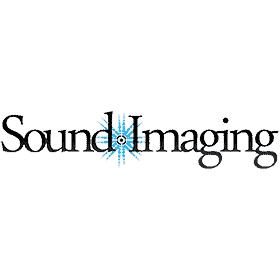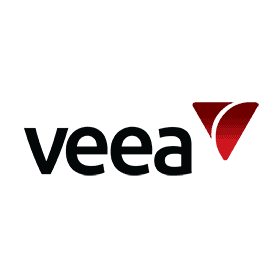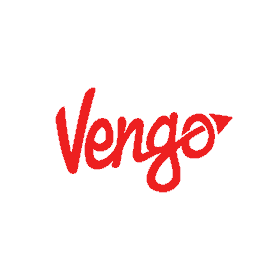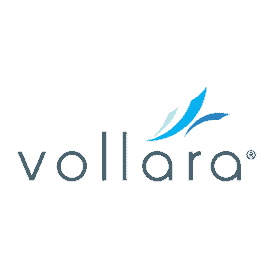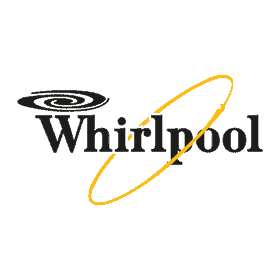 Customer Logistics Management
ISL also adds value by providing our customers with logistics management of inventory and delivery to various locations according to your prescribed schedule.
Forecasting — The global work environment often creates obstacles. ISL provides extended forecasts to provide uninterrupted production.
Warehousing — The ISL warehouse in the Kansas City region contains one million sq. ft. of space. We offer customers this secure, central location to store and release inventory at your convenience. We also maintain a smaller warehouse at our Long Island, NY headquarters for the benefit of customers on the East Coast and Europe.
Just-In-Time or J.I.T. Programs — With your factory locations potentially anywhere around the globe, the most cost-efficient way to assure the best price and delivery is by means of a Blanket Purchase Order. We encourage quarterly orders, allowing ISL Products to coordinate the supply chain to your benefit by means of our stock and release programs.